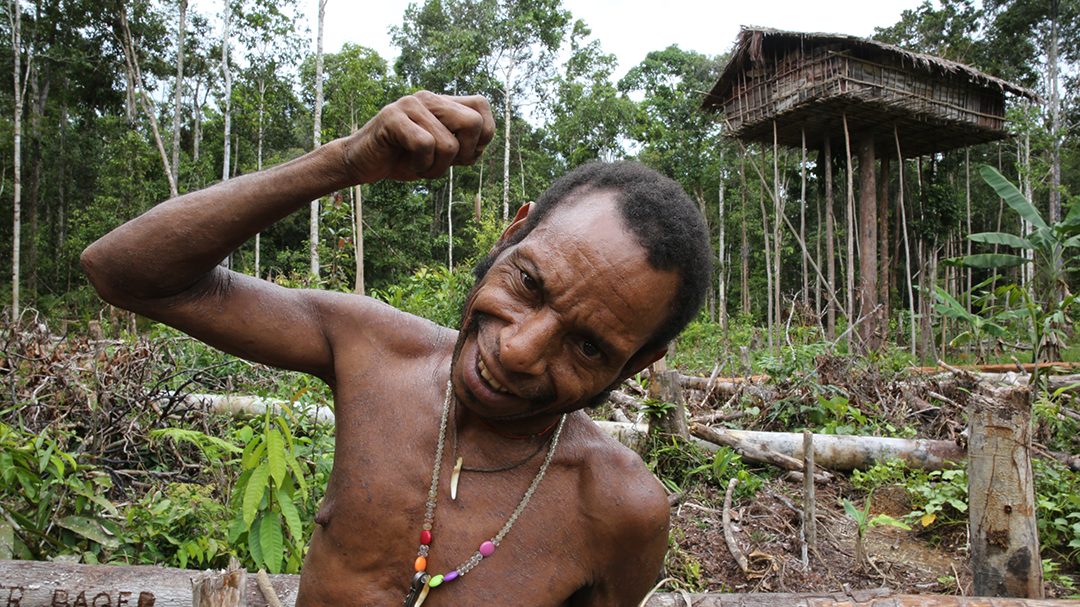 The Greatest Tribe on Earth
(BBC Two, 3 x 60, Tx TBC)
In this series Will spent a year travelling to, and living with, the Korawai of West Papua in an attempt to understand these people as the outside world changes all around them. He learns that all is not quite what it seems, and discovers an ancient culture is on the verge of disappearing without a trace.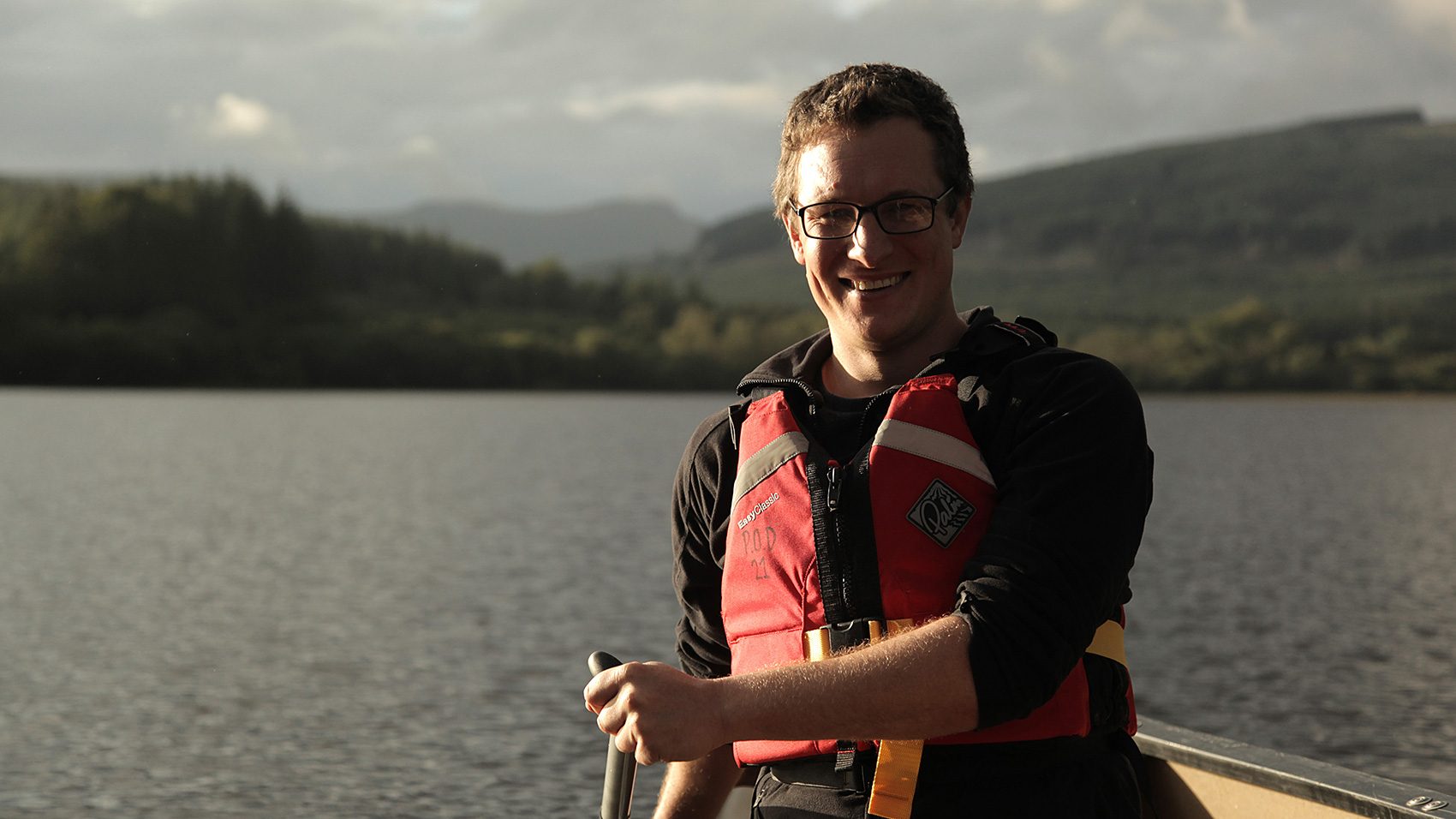 The River Wye
(BBC Wales, BBC Four, 3 x 30, Tx TBC)
A journey down the River Wye from source-to-sea, to tell the story of how it has shaped our lives. Will walks, swims and paddles the Wye exploring the river, the landscape it flows though, and the communities that line its banks.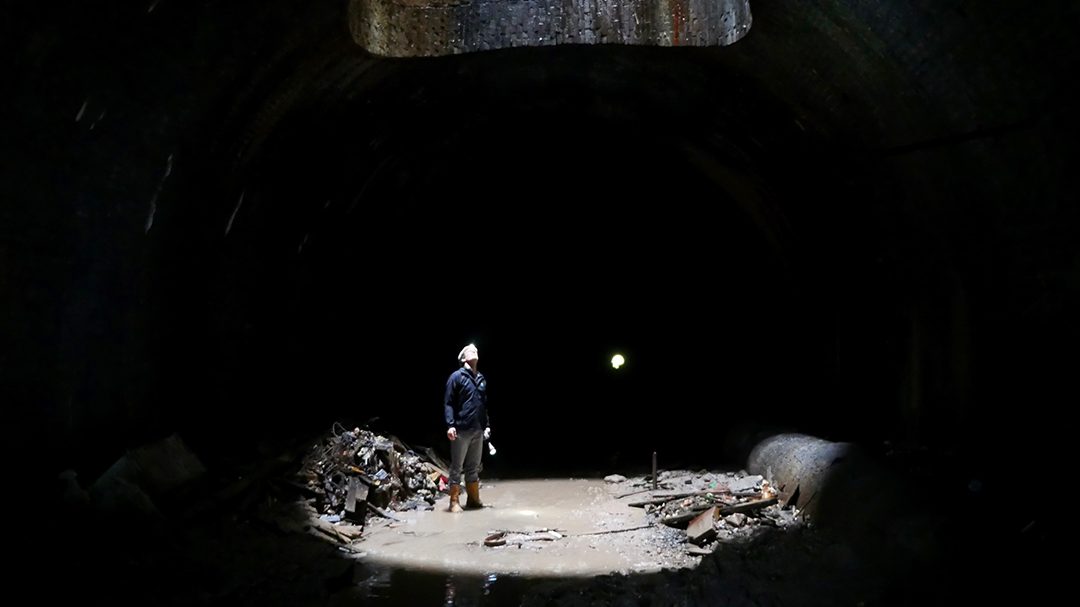 Hidden Cardiff
(BBC Two, BBC One Wales, 1 x 60, Tx June/Nov 2017)
This film saw Will exploring the history of the Welsh capital from the unique perspective of its concealed network of tunnels, crumbling nuclear bunkers, abandoned buildings and lost canals. Hidden Cardiff is a history lesson like no other.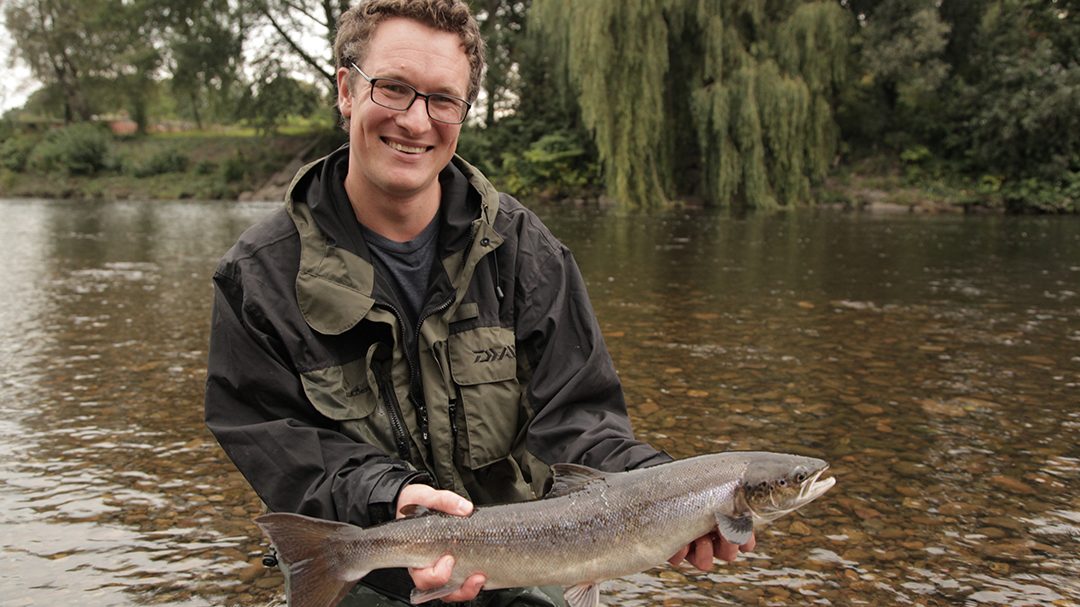 The River Taff
(BBC Wales/Four, 3 x 30, Tx Feb 2016)
The extraordinary story of how the River Taff came back from the dead. This river, once so polluted by heavy industry that no fish could live there, has now become one of the best salmon and trout rivers in Wales. Will travels from the source high in the stunning Brecon Beacons National Park to Merthyr Tydfil and the Bristol Channel. Nominated for a BAFTA Cymru for Best Camerawork.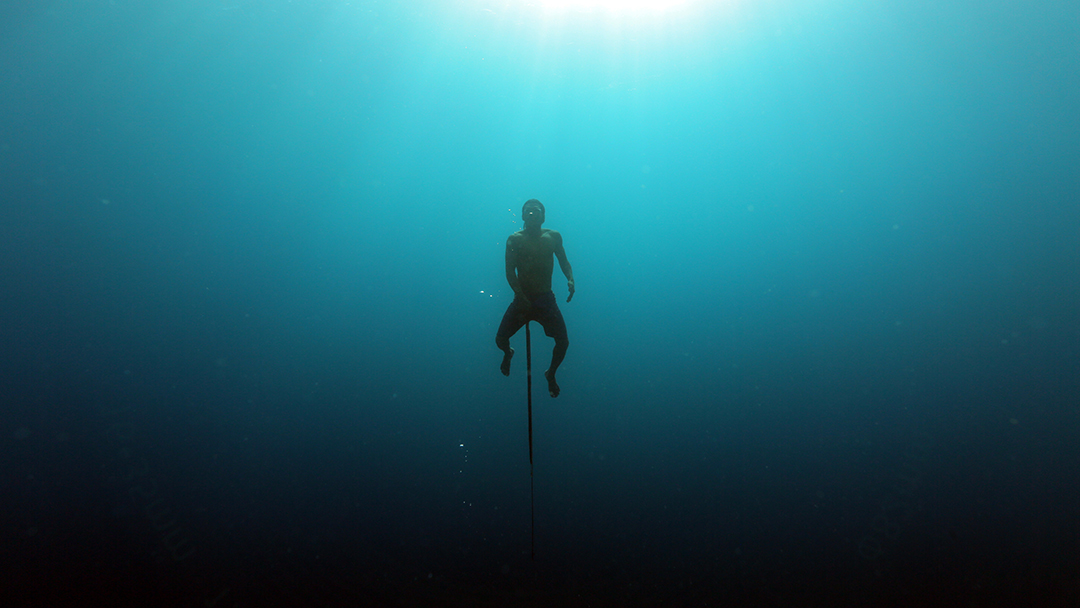 Hunters of the South Seas
(BBC Two, 3 x 60, Tx April 2015)
Will lived for a month at a time with three remote communities who have adapted to ocean life like nowhere else on the planet, and documents how the rapidly changing world is affecting these traditional close-knit communities. Winner of Best Presenter at the 2016 BAFTA Cymru awards. Nominated for Best Series and Best Presenter 2015 Grierson awards. Best Series in the 2016 Broadcast awards, Bannf, Kendal, and the Televisual Bulldog Awards.