Explorer, Presenter, Writer
Will Millard is a writer, BBC presenter, and expedition leader. Born and brought up in the Fens, he is the BAFTA Cymru winning presenter of the BBC Two series 'Hunters of the South Seas' and 'My Year With The Tribe'. His critically acclaimed Penguin book 'The Old Man and the Sand Eel' follows his wild journey across Britain in pursuit of a fishing record and is out now in all good bookshops and online. When not fishing or filming in jungles, he's out making films about Welsh history, our waterways, our big fish, or probably just deep down a hole somewhere for BBC Four and BBC One Wales.
About Will Millard
Find out more about what Will does...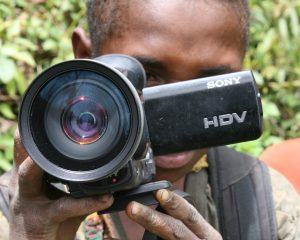 Documentaries
From Wales to West Papua and beyond…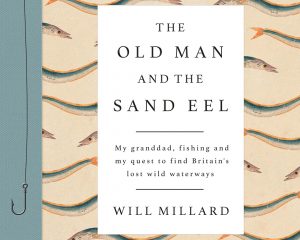 Books and Articles
Articles, and writing about Will Millard, from the UK and worldwide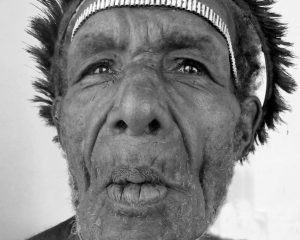 Photography
A selection of Will's globally published images
Expeditions
Will has been leading expeditions in remote places for the past decade such as Sierra Leone and New Guinea.

Will becomes passionately involved with his hosts. He clearly adores them and they adore him, and trust him… A lovely, touching, very human little film.

- The Guardian

Millard is a natural presenter…Even when faced with aggression from tribes people who have no idea who this sunburnt stranger is he wins them – and us – over with his warmth. This man is one to watch

- Radio Times

Will Millard's Hunters of the South Seas was un-improvable. One advantage is that although Millard is a bona fide explorer he looks like a book worm not Bear Grylls.

- The Times