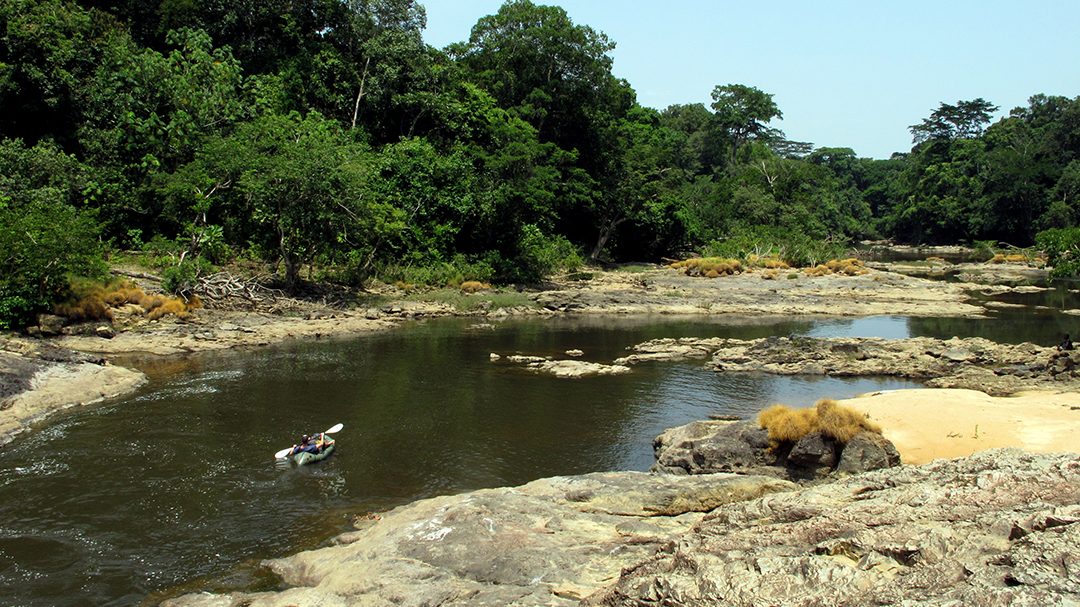 Downstream:
A Journey by raft down the Sierra Leone and Liberia border
In 2013 Will was the recipient of the Royal Geographical Society's 'Journey of a Lifetime' grant for his expedition aiming to make the first solo raft decent of the Mano/Moro river on the Sierra Leone and Liberia border. Surviving malaria, Will met illegal diamond miners and encountered unique wildlife, as he captured the changing lives of the people living within the new Trans-Boundary Peace park. The two-part self-recorded radio documentary of the journey was 'Pick of the Week' for Radio 4, The Radio Times, the Daily Telegraph, the Times, The Daily Mail, The Observer and The Independent. Read expedition blog
Full expedition report available on request.
Surviving malaria on the Mano River for BBC News
The Radio 4 series
---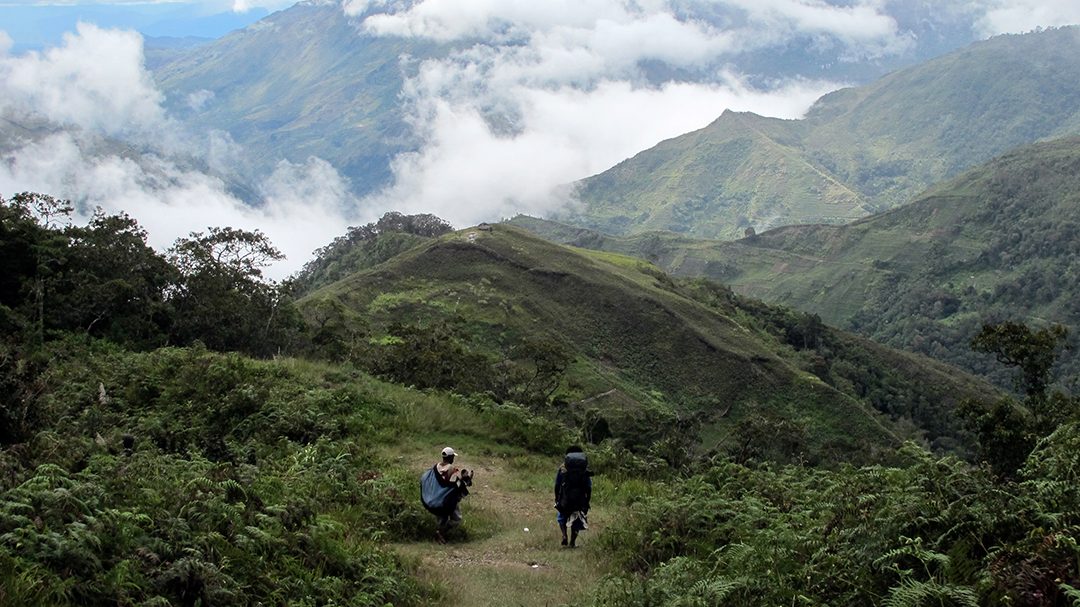 The Trans-Papua Expedition
In 2012 Will was the expedition leader on the Trans Papua expedition, a 2000 kilometre, five month unsupported journey aiming to uncover the ancient inter tribal trade routes responsible for bringing products to the highlands. Supported by the Winston Churchill Memorial Trust, Sir Ranulph Fiennes's Transglobe Expedition Trust, Berghaus, the Jeremy Willson Charitable Trust and the Frederick Soddy Trust. This project won the 2012 Mike Jones Award in recognition of its 'daring spirit' and was broadcast on BBC Radio's 'From Our Own Correspondent'. Read expedition blog
Full expedition report available on request.
---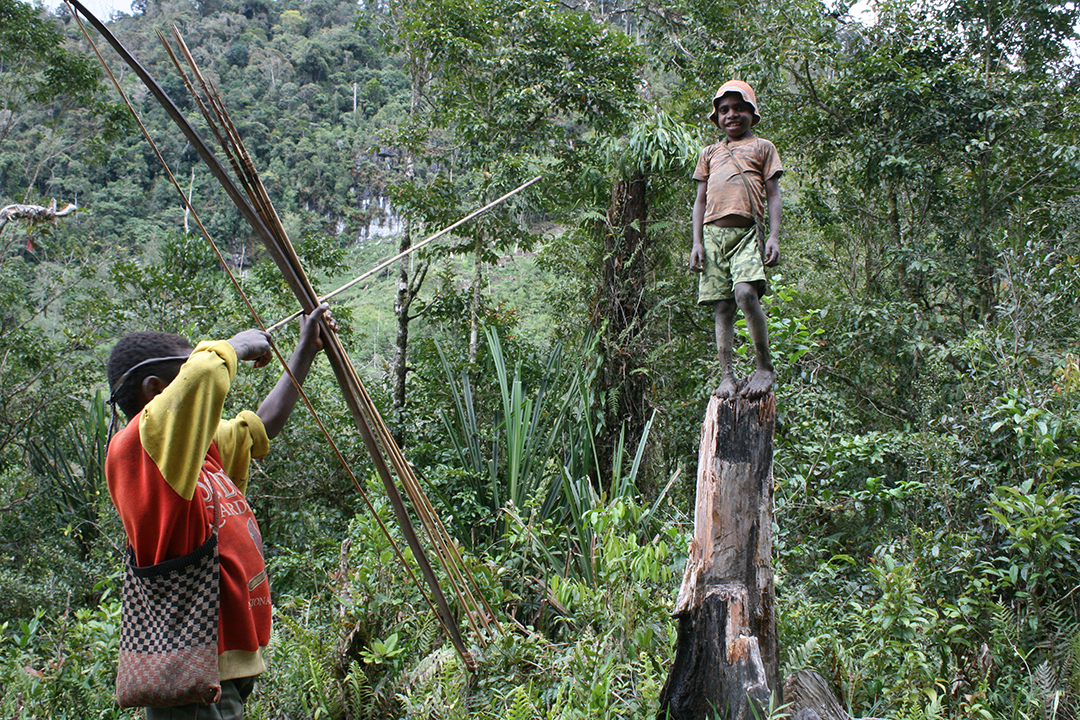 The Great Road Expedition
In 2009 Will was the expedition Leader and winner of the RGS Neville Shulman Challenge Award for 'furthering our understanding of the planet and its cultures' for the Jalan Raya expedition in New Guinea. Will and his team uncovered a fully functioning 250 km section of the 'Great Road', an inter-tribal trade route in the remote western hills of Papua. view expedition
Full expedition report available on request.
---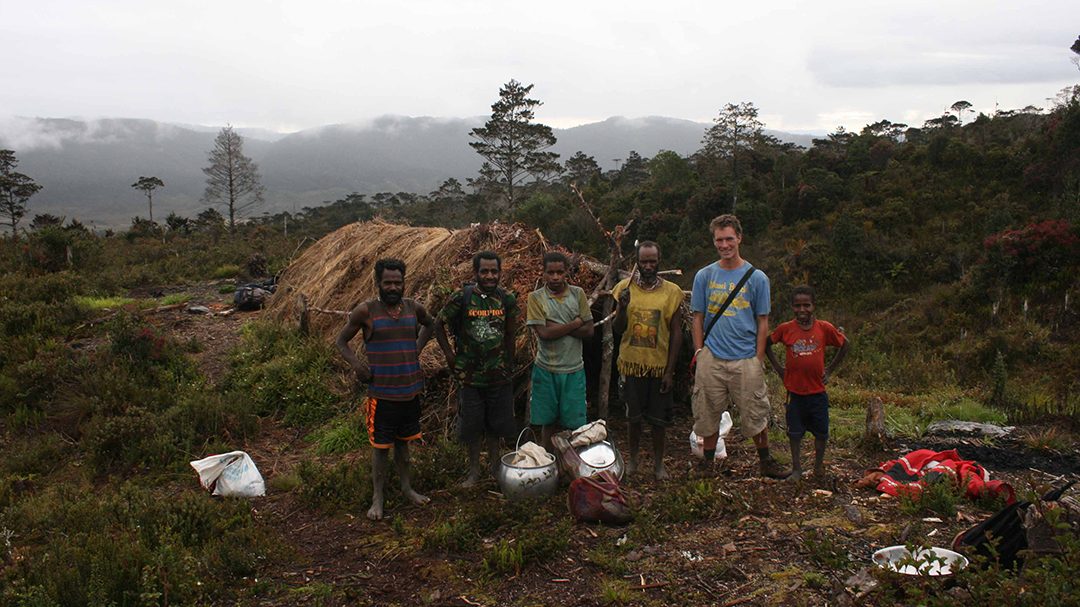 Beginnings
In 2007-08 Will undertook several expeditions across New Guinea, including pilot expeditions for the projects in 2009 and 2012, and learnt the local language, whilst working as an English Teacher in the West Papuan city of Jayapura. Prior to that, 2004-2005 were Will's formative years as an expedition leader. Whilst studying Sociology and Southeast Asian Society at the National University of Singapore, Will undertook his first jungle expeditions into northern Sumatra and Borneo, travelled up the Mekong and across the Vietnam borders by motorcycle, trekked into the Indian Himalaya, and embarked on numerous hikes into the Taman Negara forest in the centre of Peninsula Malaysia.