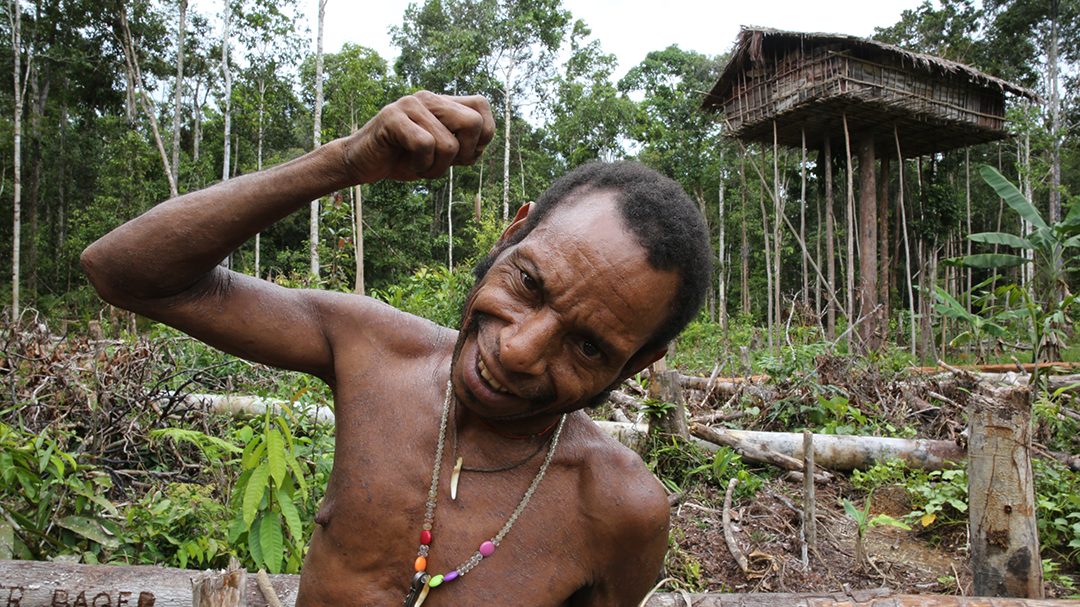 My Year With The Tribe
(BBC Two, 3 x 60, Tx March 2018)
In this series Will spent a year travelling to, and living with, the Korowai of West Papua in an attempt to understand these people as the outside world changes all around them. He learns that all is not quite what it seems, and discovers an ancient culture is on the verge of disappearing without a trace. Shortlisted for the 2018 Grierson Award for Best Presenter and won the 2019 Realscreen Awards for best Travel and Exploration, and the Award of Excellence in Lifestyle.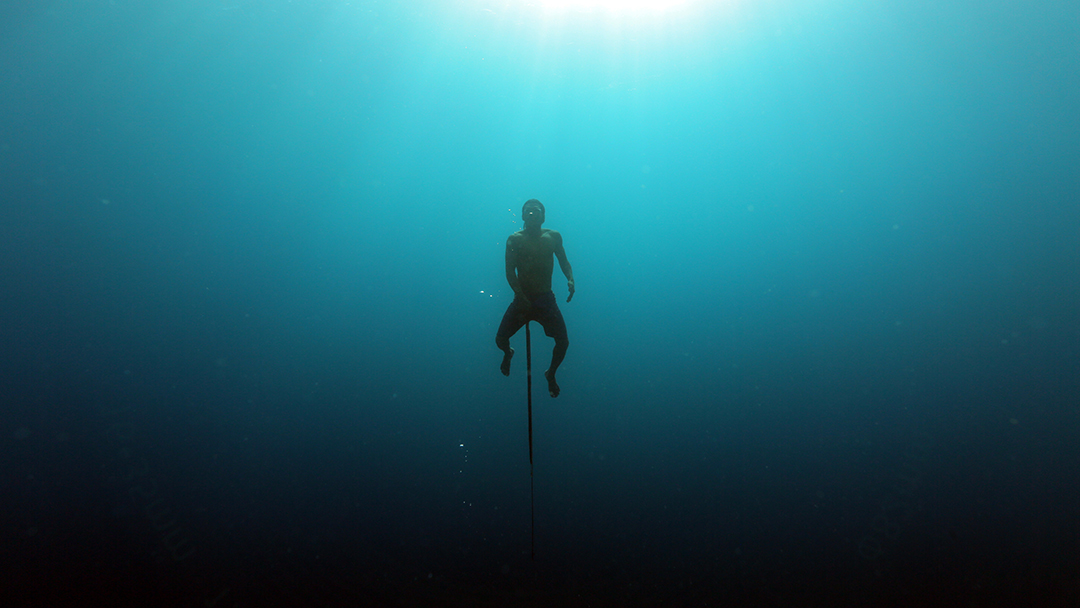 Hunters of the South Seas
(BBC Two, 3 x 60, Tx April 2015)
Will lived for a month at a time with three remote communities who have adapted to ocean life like nowhere else on the planet, and documents how the rapidly changing world is affecting these traditional close-knit communities. Winner of Best Presenter at the 2016 BAFTA Cymru awards. Nominated for Best Series and Best Presenter 2015 Grierson awards. Best Series in the 2016 Broadcast awards, Bannf, Kendal, and the Televisual Bulldog Awards.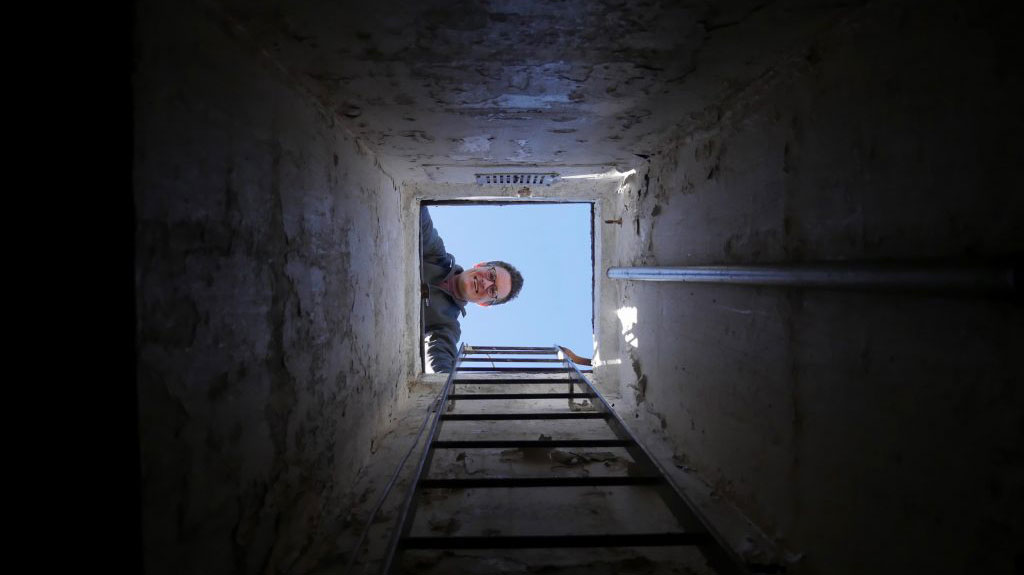 Hidden Wales
(BBC Two, BBC Four, BBC One Wales, 3 x 60, Tx Nov/Dec 2018)
Will climbs up, flies over, scuba dives into, and abseils down, some of Wales's greatest lost structures; revealing a hidden history of forgotten, secret and almost inaccessible locations that show the country as it has never been seen before. Nominated for 2020 BAFTA Cymru, Best Presenter, Best Director and Best Factual Series.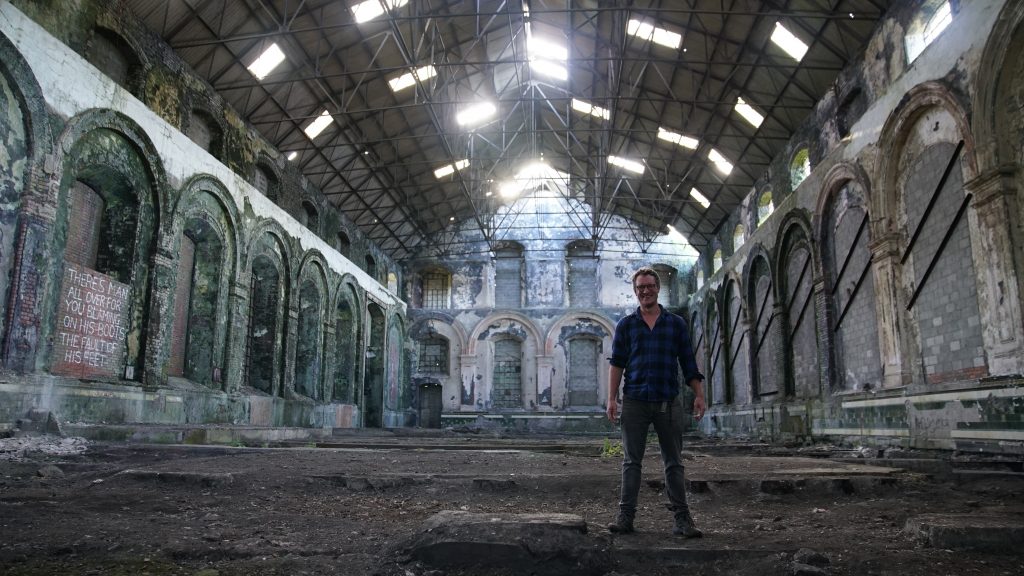 Hidden Wales II
(BBC One Wales, 6 x 30, Tx Oct 2020)
In this follow up to the critically acclaimed 'Hidden Wales' Will goes deeper into Wales' heritage than ever before. From cave diving in ancient silica mines to climbing into the largest container jumbo jets on the planet, the danger and discovery in Hidden Wales II are taken to another level. Nominated for the 2021 BAFTA Cymru for Best Photography.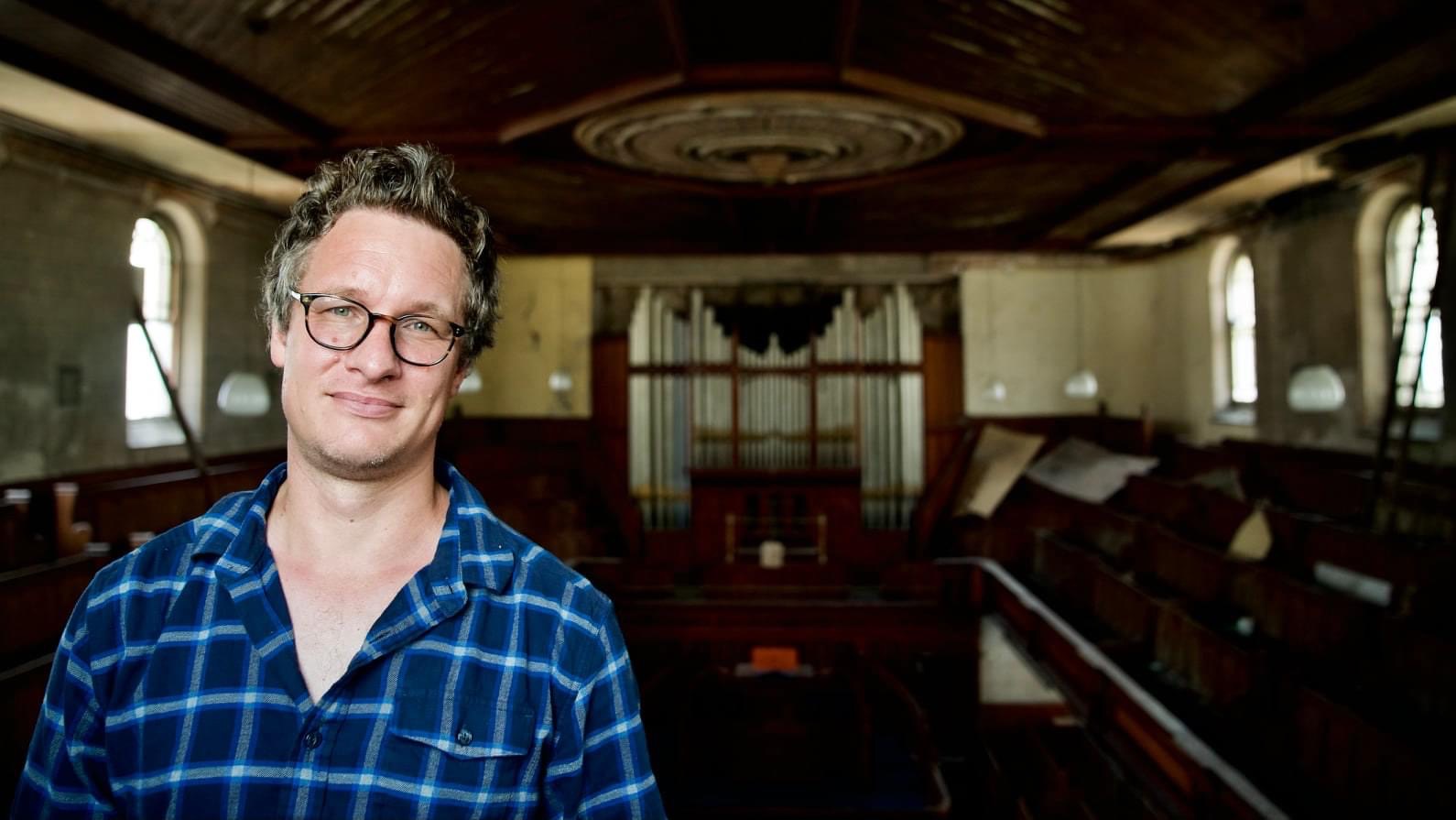 Hidden Wales: Last Chance to Save
(BBC Four, BBC One Wales, 1 x 60, Tx March 2022)
Will travels the length and breadth of Wales to find some of our most vulnerable old buildings, telling their incredible histories and meeting the passionate individuals who are trying to rescue them before it is too late.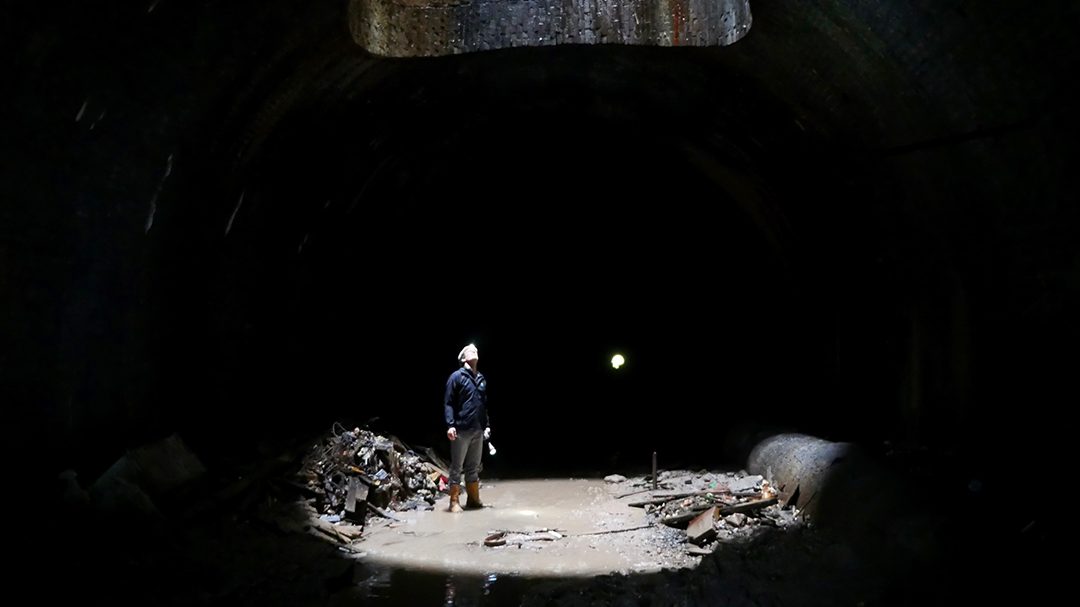 Hidden Cardiff
(BBC Two, BBC One Wales, 1 x 60, Tx June/Nov 2017)
This film saw Will exploring the history of the Welsh capital from the unique perspective of its concealed network of tunnels, crumbling nuclear bunkers, abandoned buildings and lost canals. Hidden Cardiff is a history lesson like no other. Nominated for the 2018 BAFTA Cymru for Best Director, and Best Single Documentary.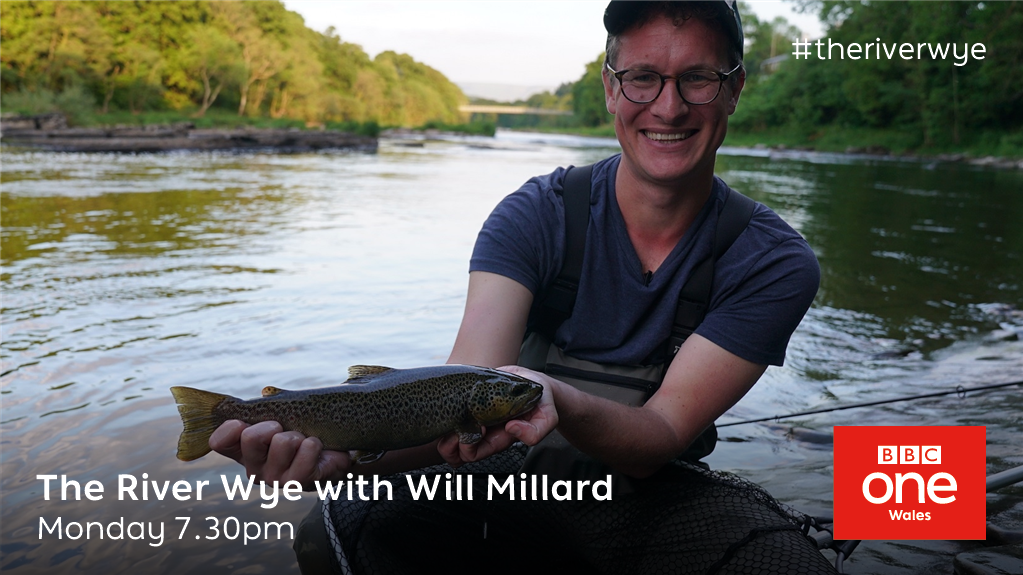 The River Wye
(BBC One Wales, BBC Two, 3 x 30, Tx Jan 2018)
A journey down the River Wye from source-to-sea, to tell the story of how it has shaped our lives. Will walks, swims and paddles the Wye exploring the river, the landscape it flows though, and the communities that line its banks. Nominated for the 2018 BAFTA Cymru for Best Photography.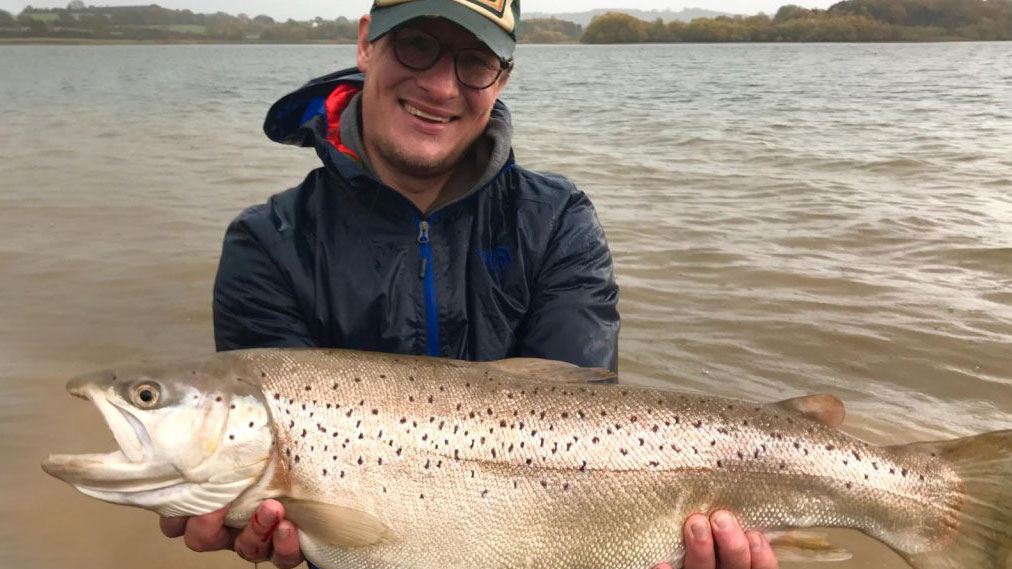 Go Fish
(BBC One Wales, 4×30, Tx June 2019) )
Will hunts giant fish across Wales, meets other angling obsessives, and seeks answers to the reasons why we all look to the water to solve our problems. Taking in the iconic sewin, Wales's sharks, giant carp, and monstrous pike, 'Go Fish' is a stunning and romantic portrait of Britain's most popular past time.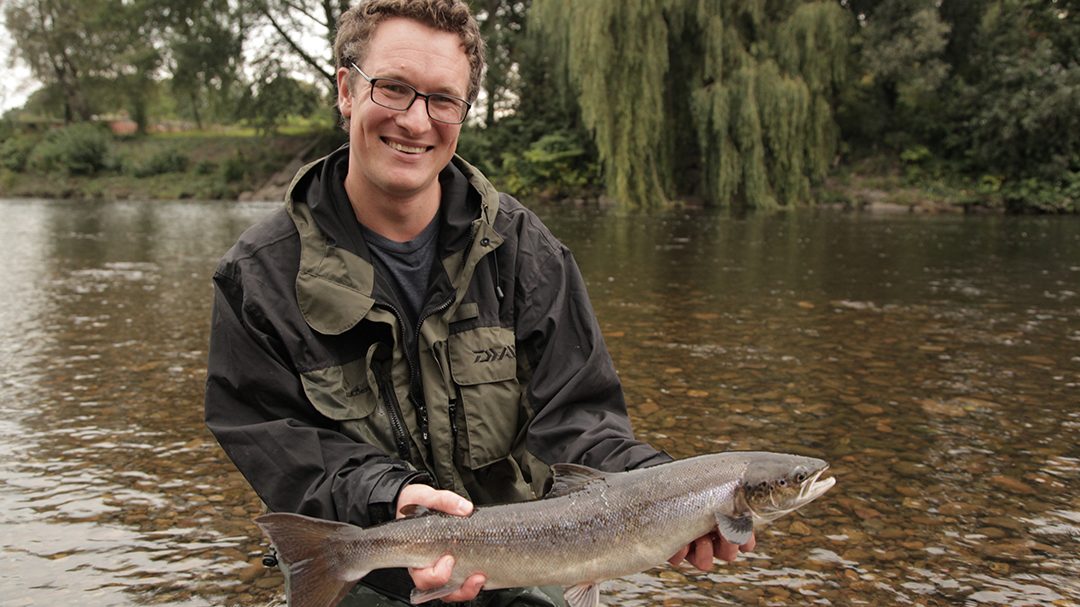 The River Taff
(BBC Wales/Four, 3 x 30, Tx Feb 2016)
The extraordinary story of how the River Taff came back from the dead. This river, once so polluted by heavy industry that no fish could live there, has now become one of the best salmon and trout rivers in Wales. Will travels from the source high in the stunning Brecon Beacons National Park to Merthyr Tydfil and the Bristol Channel. Nominated for a BAFTA Cymru for Best Camerawork.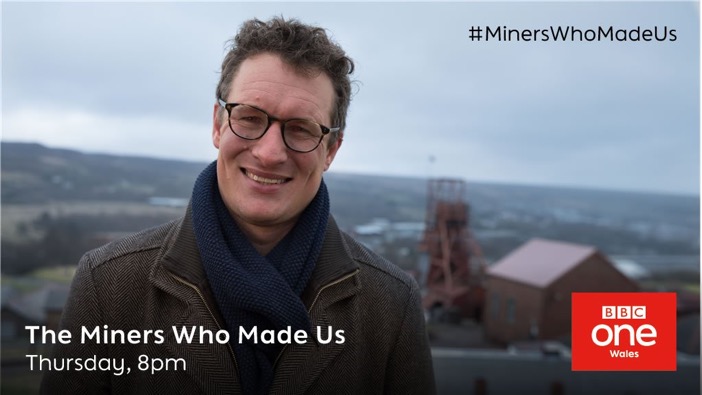 The Miners Who Made Us
(BBC One Wales, Tx Jan 2018)
A special celebration of the proud history of coal mining in Wales, Will and Lucy Owen explored above and below ground at the Big Pit museum in Blaenavon to mark the 10th year since the closure of Wales' last deep mine: Tower Colliery. Will meets the Mardy monster, a new-to-science species that lives exclusively on slag heaps, heads into a forgotten railway tunnel, and visits the epic Sultan Pit Pony Art installation in Parc Penallta.